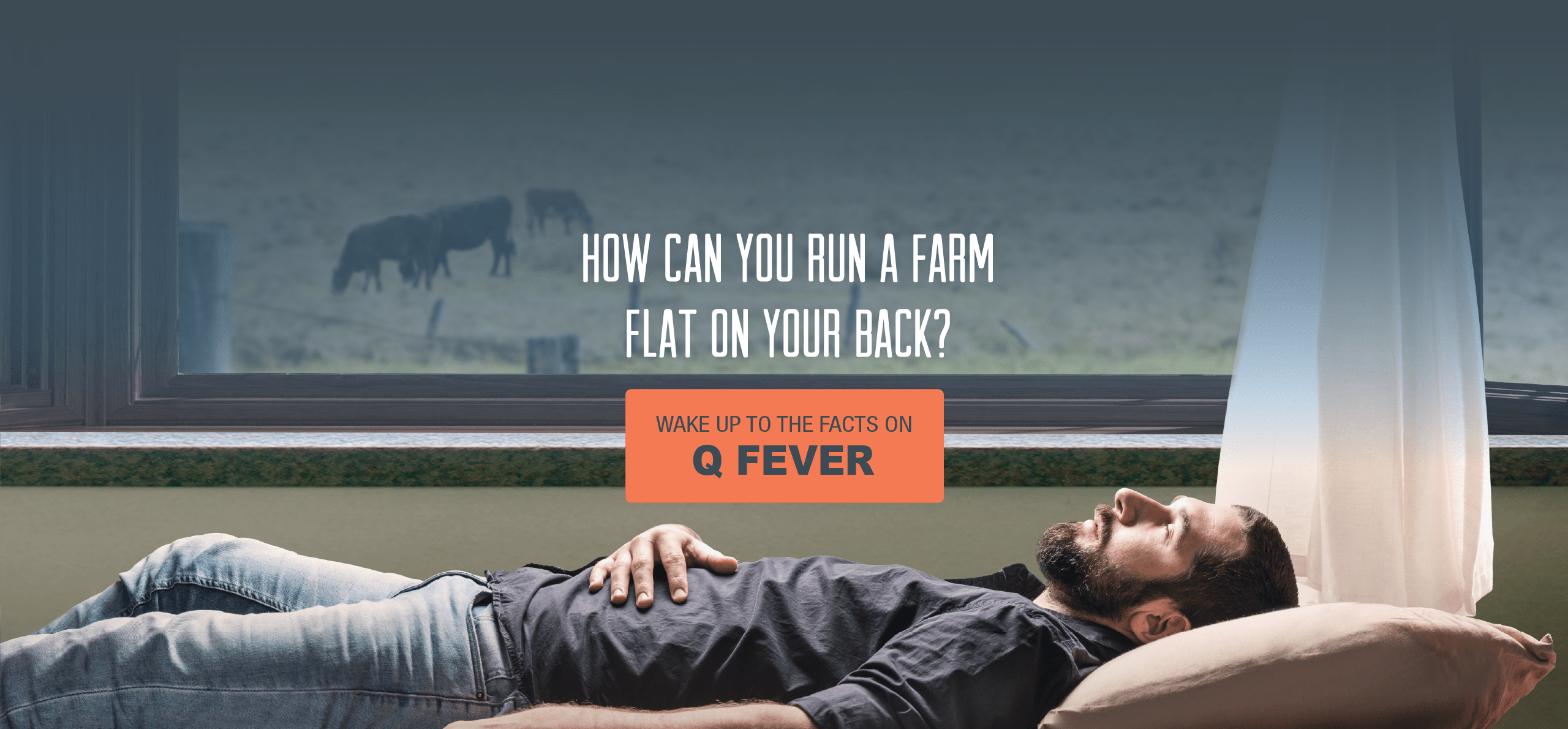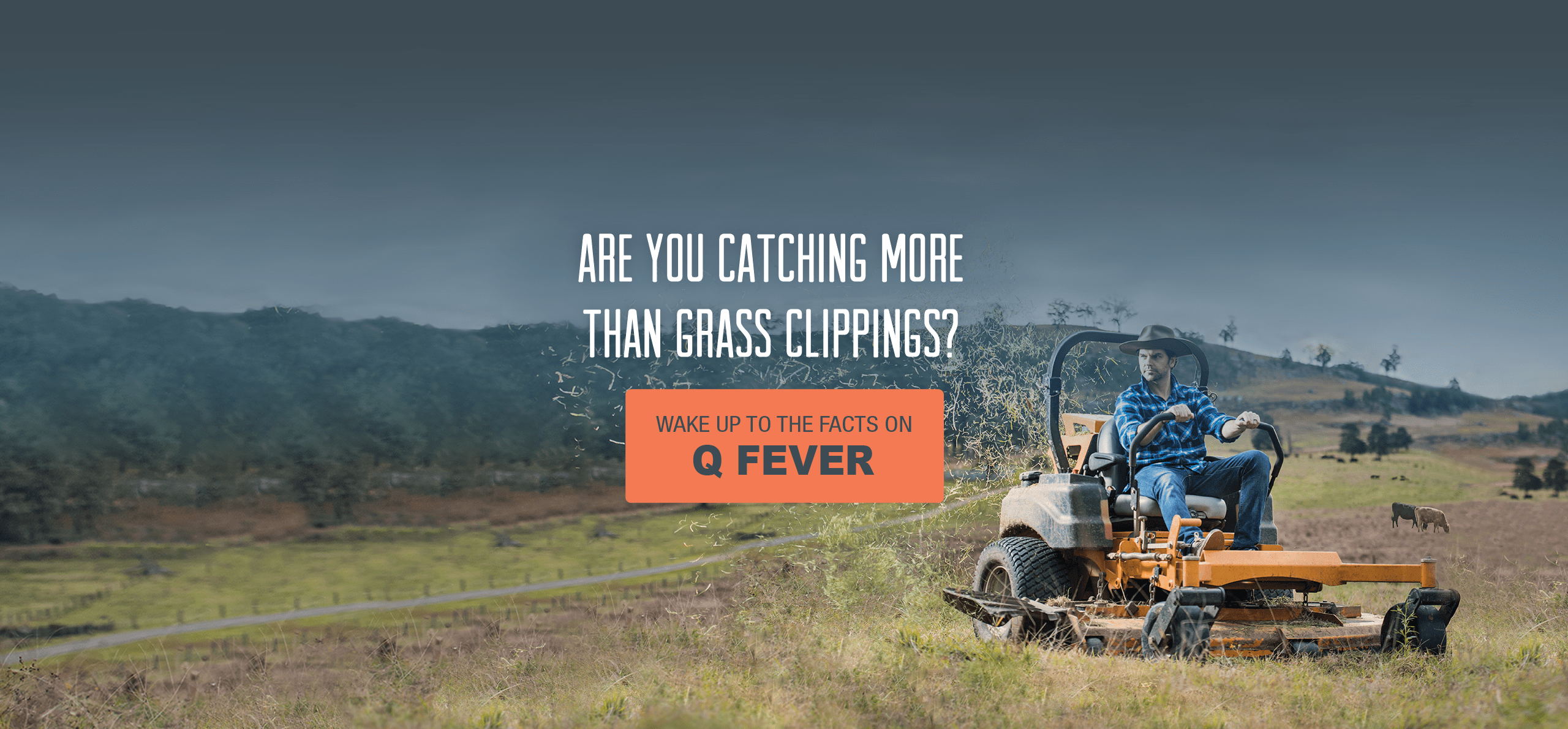 INFORMATION FOR MEMBERS OF THE GENERAL
PUBLIC TO HELP PROTECT AGAINST Q FEVER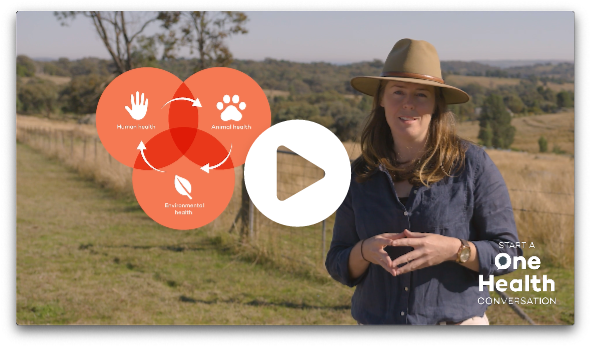 Collaboration is critical to managing Q fever
In this video, Australian vet Dr. Bonny Cumming explores the connection between the environment, animals, and communities. Learn about the influence of environmental factors on Q fever and the importance of a holistic approach.
REAL STORIES
ABOUT Q FEVER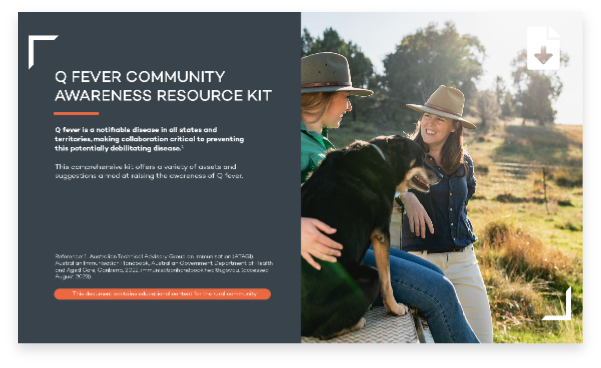 Q Fever Community Awareness Resource Kit
This comprehensive kit offers a variety of assets and suggestions aimed at raising the awareness of Q fever.